Some things do get better with age.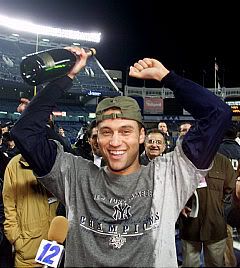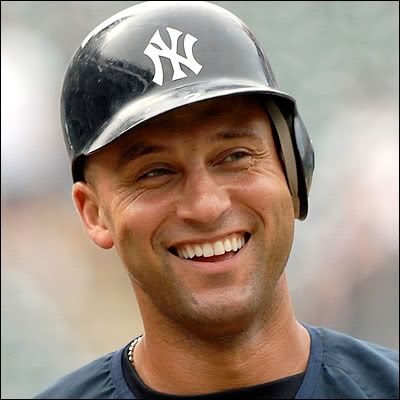 Happy birthday, Captain! Thanks for all the sportsmanship, athleticism, class, and cinched pants you have brought to the Yankees.

INSTRUCTIONS: When you see this post, comment with your favorite pictures of our Captain or make another post entirely. I've opened up posting to everyone so let's celebrate by posting!

I'll be back with more when I'm not "working".